Basic arrival procedures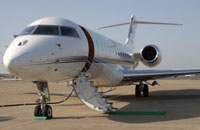 1
Parking spot
AWI agents will meet an aircraft at the arrival parking spot. A company van or ramp bus will be used for transportation to the terminal. AWI agents will escort passengers/crew from the parking spot to arrival lobby. AWI agents will also carry their luggage separately by cargo van.
2
Terminal arrival bus gate
Passenger/crew will get off the bus or company van and proceed to customs/immigration. AWI agents will escort full procedure.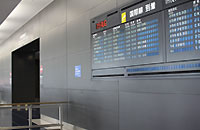 3
Arrival lobby
The arrival lobby will be the greeting point for receiving party (local sponsor).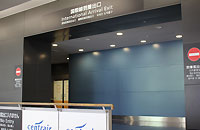 4
Arrival exit
Passenger/crew will come out from the arrival exit after customs/immigration. AWI agents will carry their luggage from the customs area to general car lane.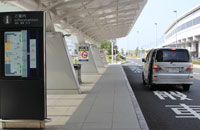 5
General car lane
Passenger/crew will get on their cars at general car lane.
Have a nice day!
Remarks
These are basic arrival procedures and there are a few differences at some airports.
Some international airports in Japan have a general aviation terminal.
For more information about each airport, please refer to "
Airport Information
" or "
Contact us
".